When it comes to hosting successful business events, the art of catering holds the power to transform an ordinary gathering into an extraordinary experience. In the picturesque city of Burlington, where innovation meets natural beauty, there's a catering service that has been consistently exceeding expectations – SultanXpress. Renowned for its culinary expertise, impeccable service, and commitment to excellence, SultanXpress stands as the epitome of unforgettable business catering in Burlington.
A Symphony of Flavors
At the heart of SultanXpress' success lies its dedication to culinary innovation and mastery. Every dish that graces their menu is a harmonious symphony of flavors, textures, and aesthetics. From mouthwatering appetizers to sumptuous entrees and indulgent desserts, each creation is a testament to their passion for crafting culinary experiences that linger long after the event ends.
SultanXpress takes pride in offering a diverse range of options, each meticulously prepared by their team of skilled chefs. With influences from various cuisines around the world, the menu offers an array of choices to suit different tastes and preferences, ensuring that every guest's palate is indulged.
Customized to Perfection
In the world of business, personalization is key. Recognizing the unique nature of every corporate event, SultanXpress offers a high level of customization to cater to specific preferences and themes. Whether you're hosting a formal conference, a team-building workshop, or a celebratory dinner, their catering services can be tailored to align seamlessly with your event's goals.
The user-friendly online ordering system makes the customization process a breeze. With a few clicks, you can curate a menu that resonates with your event's essence, leaving SultanXpress to handle the logistics with precision.
Professionalism at Its Core
A hallmark of SultanXpress' service is its unwavering professionalism. Time is of the essence in the business world, and SultanXpress understands this implicitly. Their delivery team arrives ahead of schedule, ensuring that the catering setup is seamlessly integrated into the event's flow. The presentation of dishes and platters is a visual testament to their attention to detail, adding a touch of sophistication to the overall atmosphere.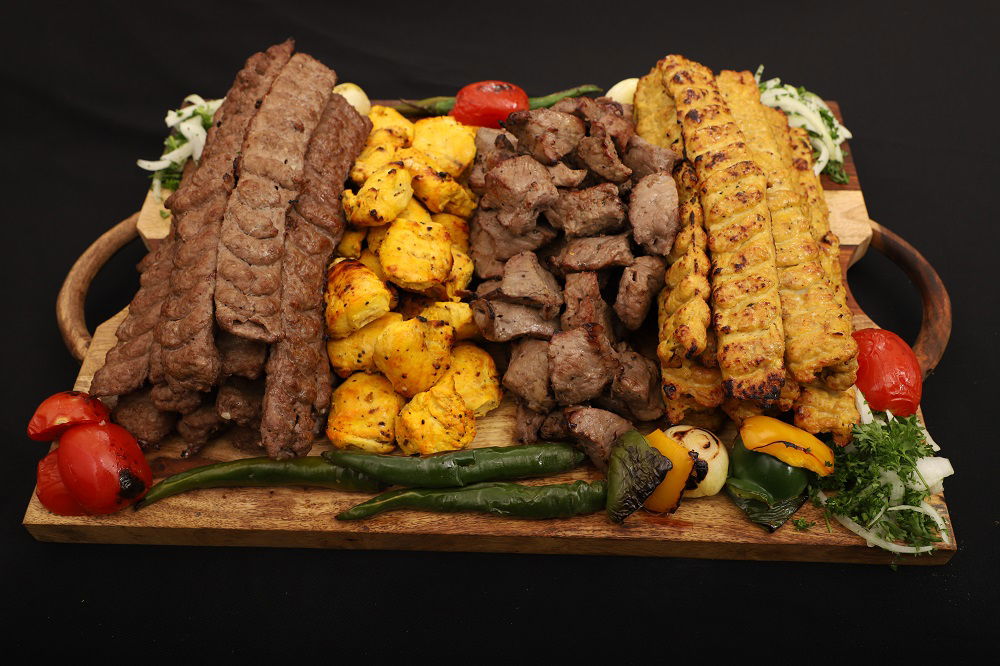 A Culinary Journey to Remember
SultanXpress is not merely a catering service; it's an invitation to embark on a culinary journey that delights the senses and leaves a lasting impression. Every ingredient is thoughtfully sourced, every dish meticulously prepared, and every flavor combination curated to perfection. The dedication to culinary excellence is palpable in every bite, making each meal a memory to cherish.
When it comes to making a statement through your business events, choosing the right catering partner is paramount. SultanXpress, with its culinary prowess, commitment to customization, and unwavering professionalism, offers an unparalleled experience in business catering. In the enchanting city of Burlington, SultanXpress is the beacon of culinary excellence that will elevate your corporate gatherings to new heights. Trust in SultanXpress for unforgettable memories that are crafted one delectable dish at a time.